The Beatles, social media gurus?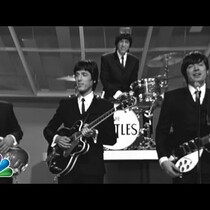 Posted February 25th, 2014 @ 11:49am
It seems like everybody is on some sort of social media. And bands seem to be really into it, it's an easy way for them to spread their message and connect directly to their fans. But what if the Beatles had used social media back in the day...